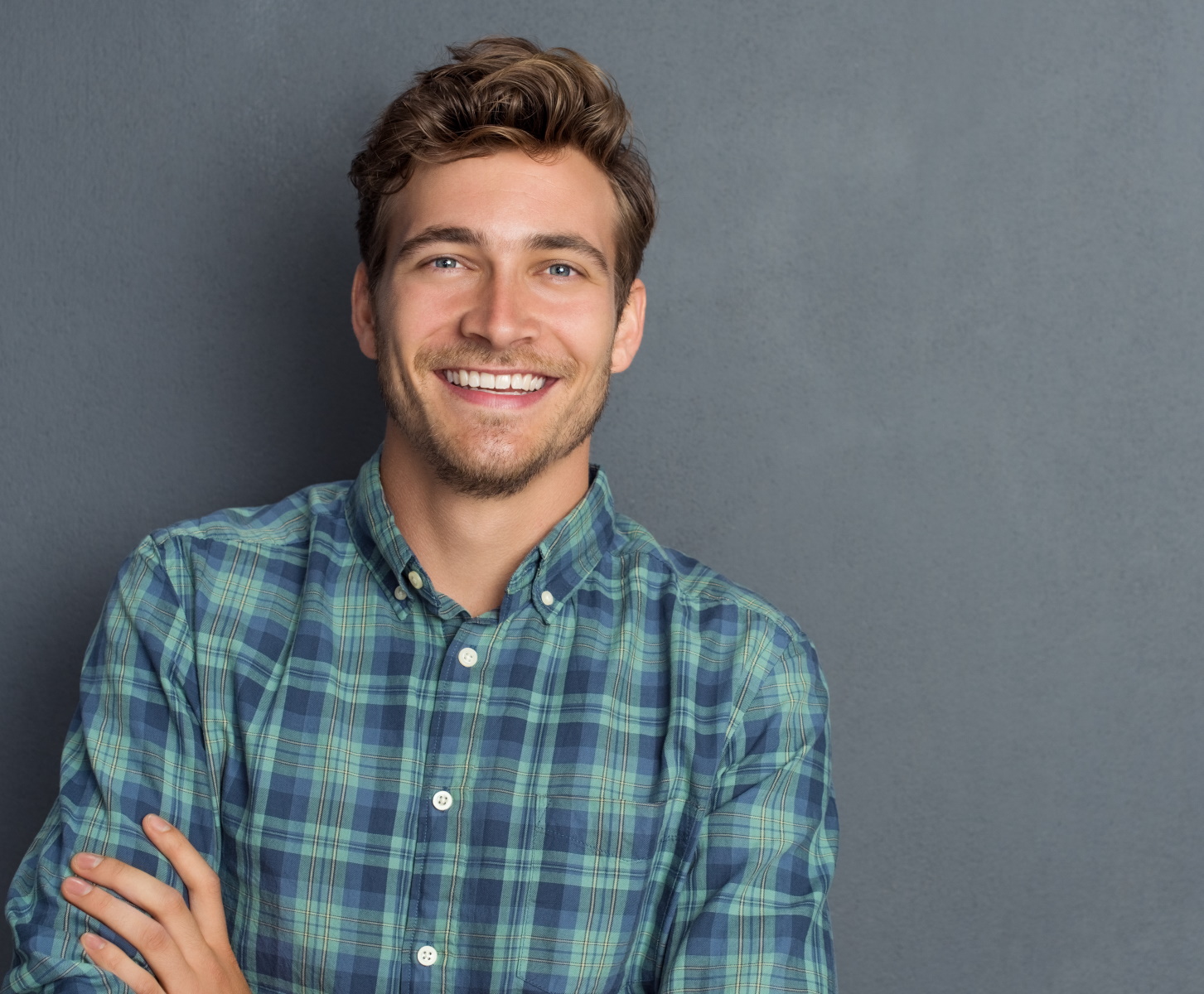 Vitamin B12
Vitamin B12 helps your body use fat and carbohydrates for energy and make new protein. B12 speeds up your overall metabolic process and creates a greater feeling of overall energy & well-being. Used monthly in conjunction with the Skinny Shot can enhance results of both.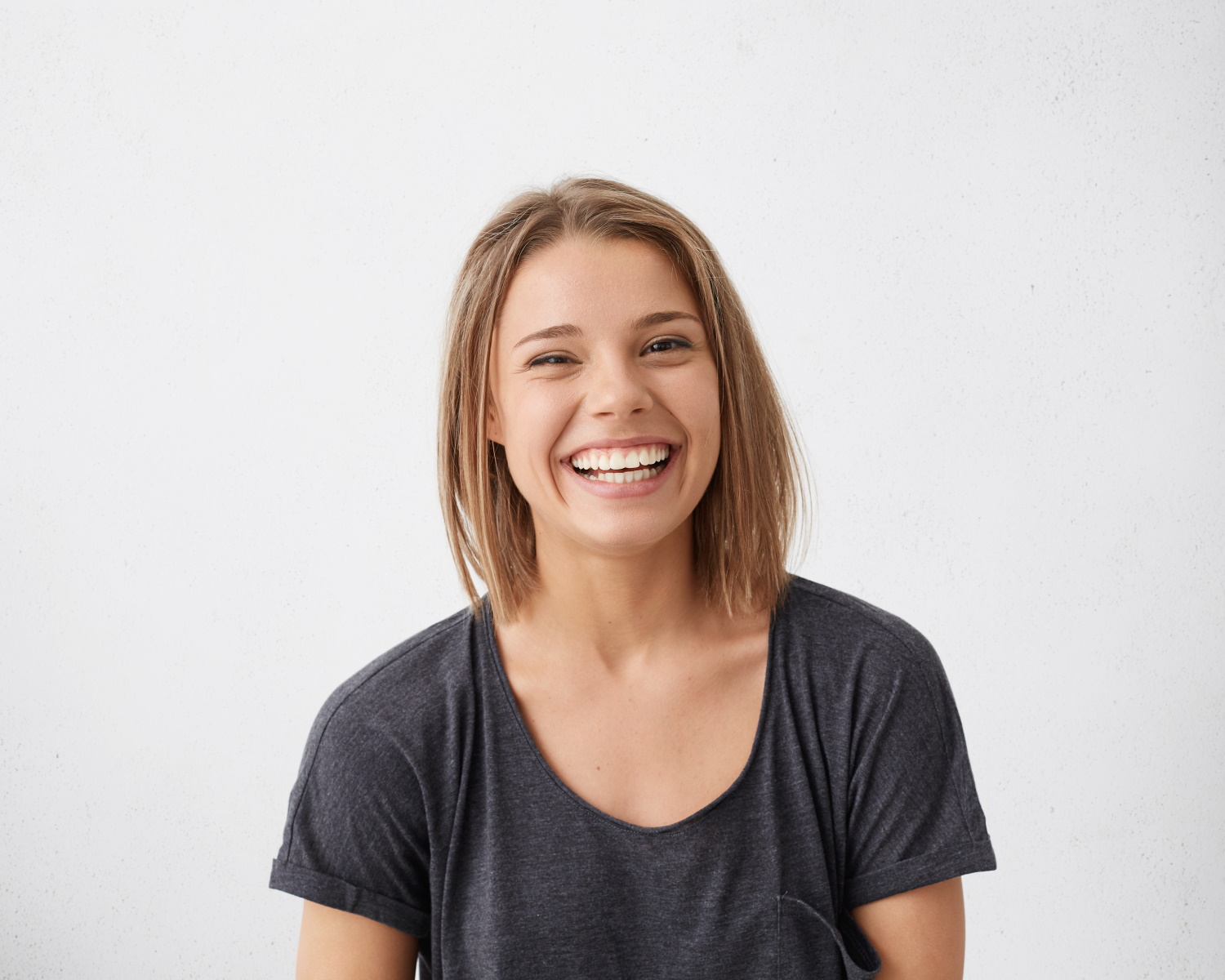 Skinny Shot
The Skinny Shot consists of a combination of "B" essential vitamins, amino acids which are not readily available from the food we eat or is no being produced by the body, but essential for a healthy liver, which works to eliminate fat and toxins. The injection can safely be given once weekly in conjunction with increasing activity and diet changes can allow the patient to lose an additional 1-2 pounds per week.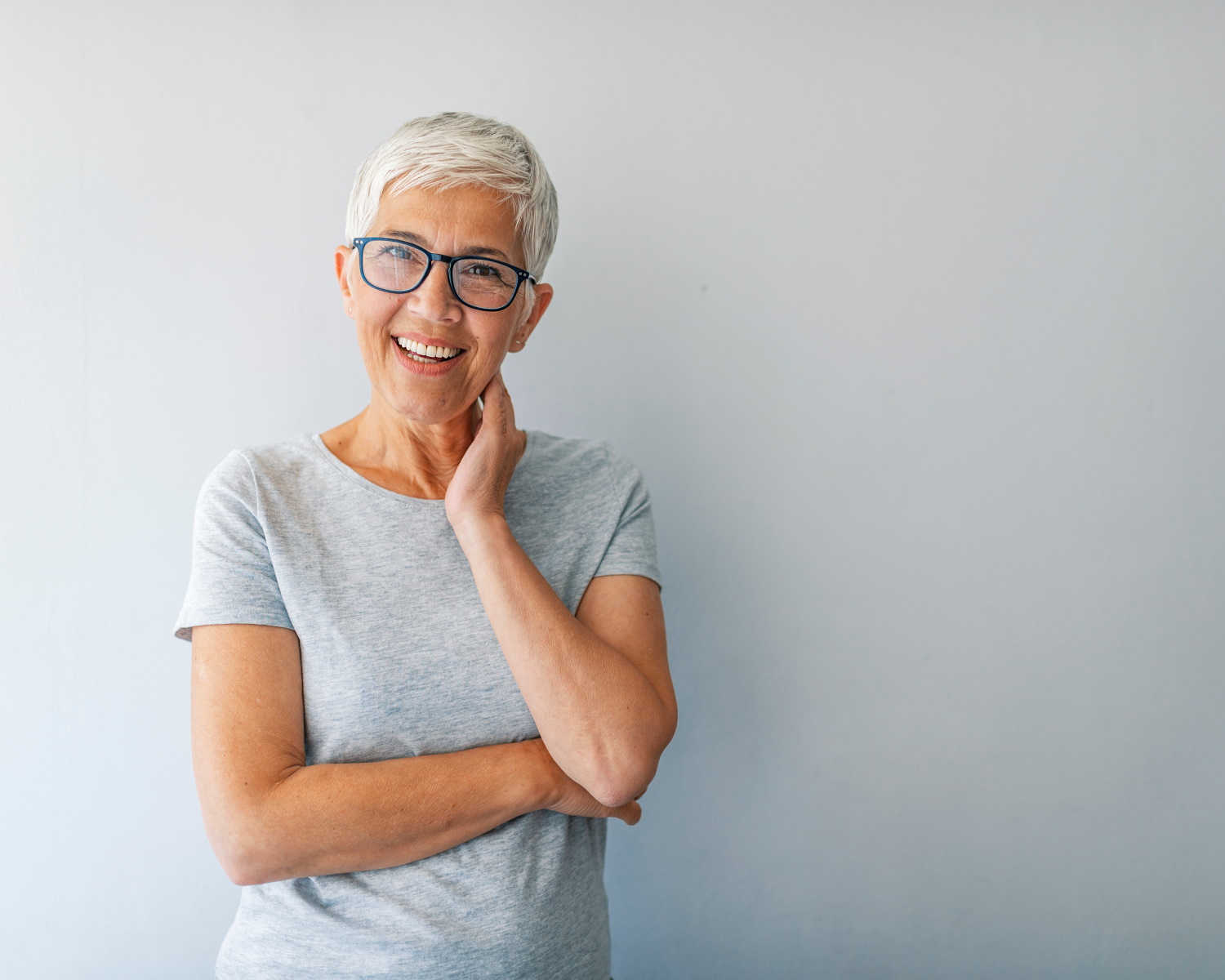 Tri-Immune Booster
The Tri-Immune Booster is a powerful combination of amino acids and antioxidants that increase immune function, build muscle & collagen, promote wound healing, and detoxify the liver to reduce the effects of aging.
*Not to be used during active herpes infection.