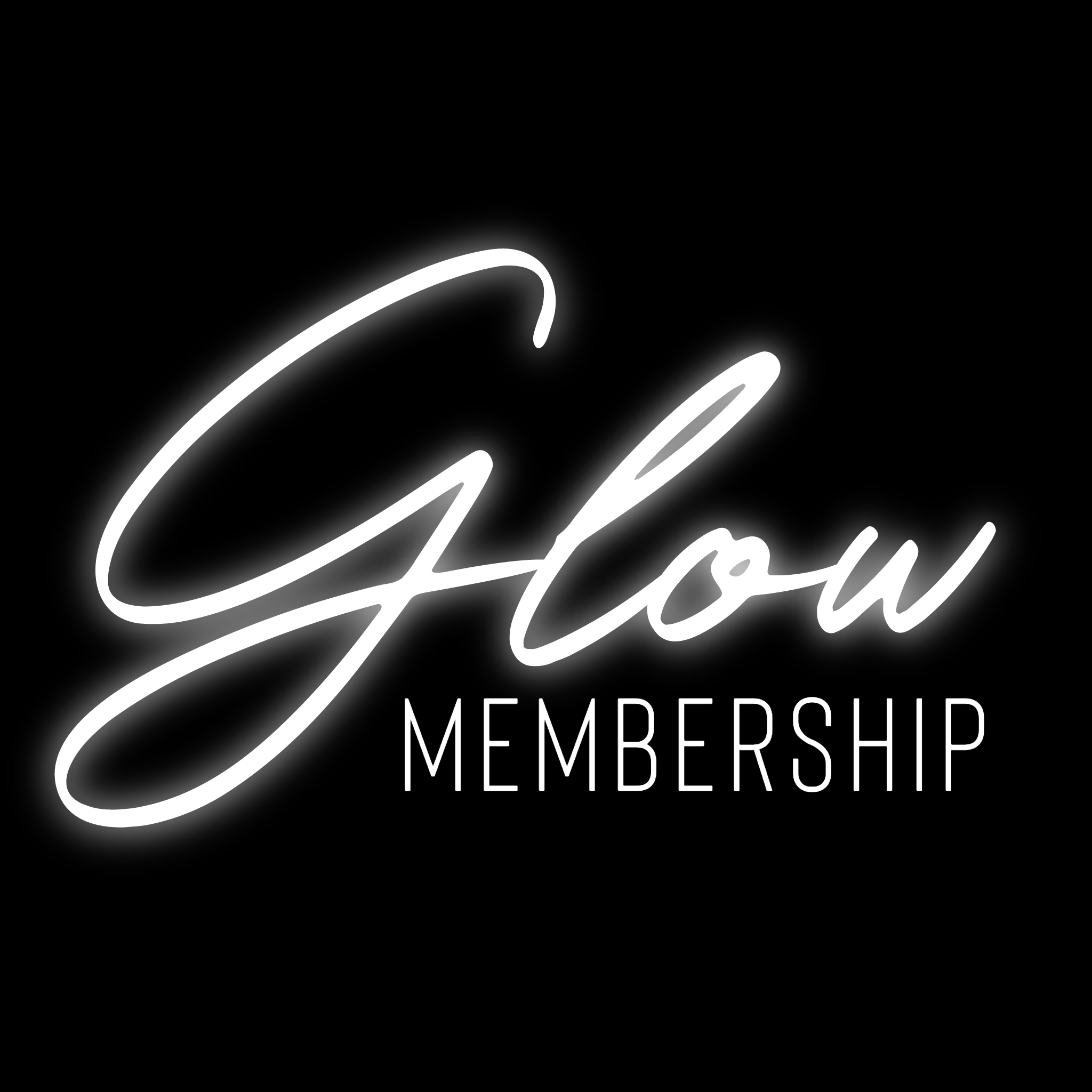 Put yourself first.
Skin Rehab Glow Members get exclusive benefits. Once a member, you will receive the best pricing on neurotoxin, skin care products, access to VIP specials & events.
The Glow Membership is $80 a month which can be redeemed right away or left to accumulate towards larger purchases; you decide!
If you are dedicated to consistency & enhanced outcomes, then the Glow Membership is for you!
Exclusive Benefits:
$1/unit off neurotoxin
$50/syringe off filler
10% off ALL products
10% off ALL facials
VIP Events
VIP Specials
A 6-month commitment is required for Glow Membership; after the 6-months, you Glow Membership will auto-renew on a month-to-month basis. A 30 day written cancellation notice is required after the term ends; after cancellation you will have 90 days to use any unused benefits. No transferring or sharing Glow Membership Discounts. Gifting is allowed in the form of gift cards. Glow Membership discounts cannot be combined with other specials or promotions.