Our Practice
full-service dermatology clinic & aesthetics med spa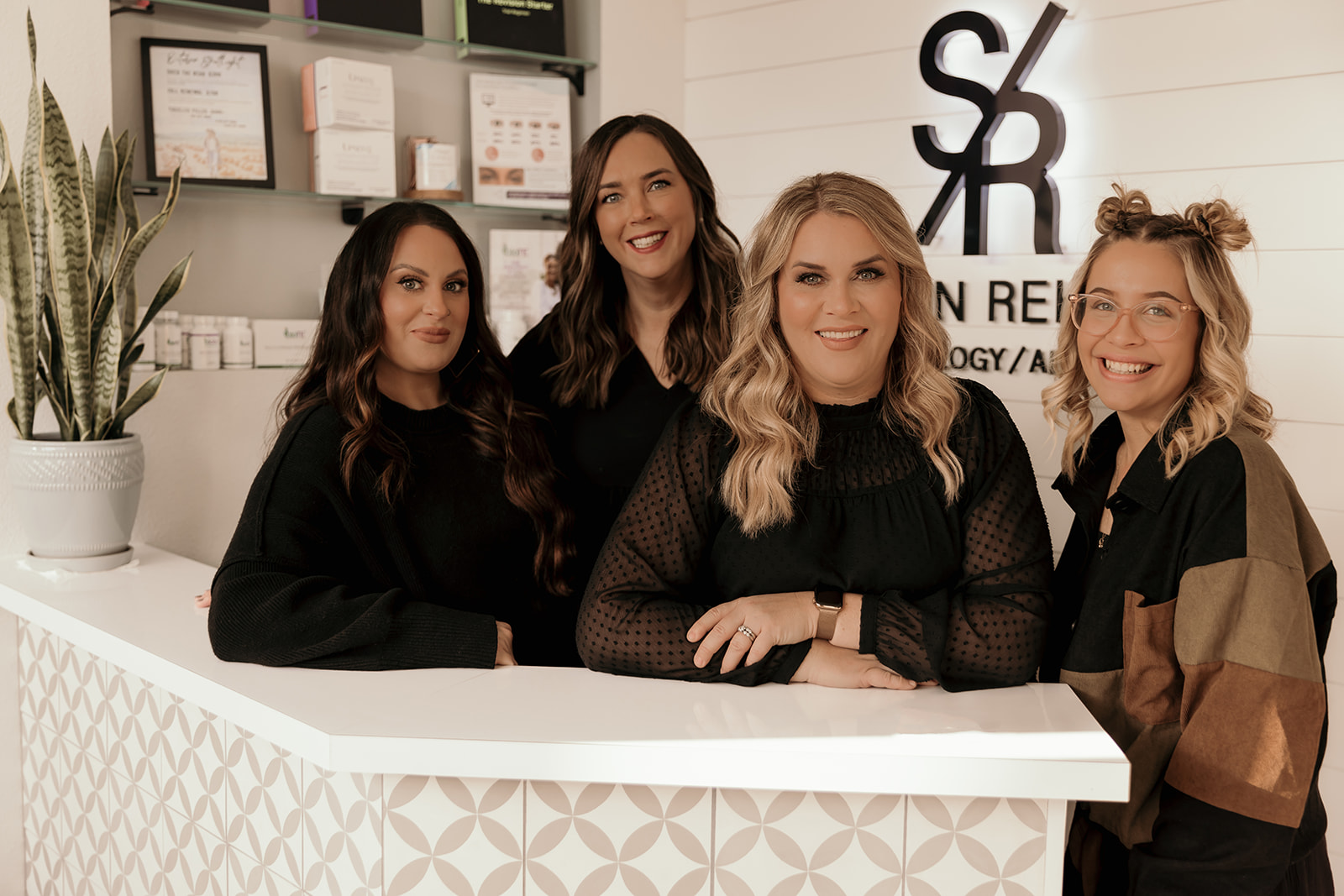 Skin Rehab started as a dream. A dream to provide remarkable care for patients; care that is affordable, accessible and reputable. Amy Suda, FNP-C, started work on Skin Rehab fall of 2019 with a mission to make her dream a reality. Fueled by her passion for great skin care, products and wanting to provide a unique patient experience, Skin Rehab opened in the Spring of 2020. Located in Grafton, ND, Skin Rehab is at the precise location for servicing Grafton, NE North Dakota, NW Minnesota and our friends from Manitoba. 
Skin Rehab is a charming full-service dermatology clinic & aesthetics med spa. Whether you want to have your eczema treated, book a relaxing facial or more, we have an experienced team that will take great care of you. Our goal is to see that you are comfortable and confident with your treatment, so you can look and feel your best!
We are committed to learning best practices, utilizing cutting edge technology, pursuing new techniques through continuing education and building relationships, not just clients. We hope you will choose us, Skin Rehab!
Our Mission
To provide remarkable quality care that patients recommend, providers prefer & employees are proud of.
Our Vision
To inspire & transform the delivery of healthcare & workplace culture.
New Patients are Welcome to Book an Online Consult