Skin Aesthetics
SR Aesthetics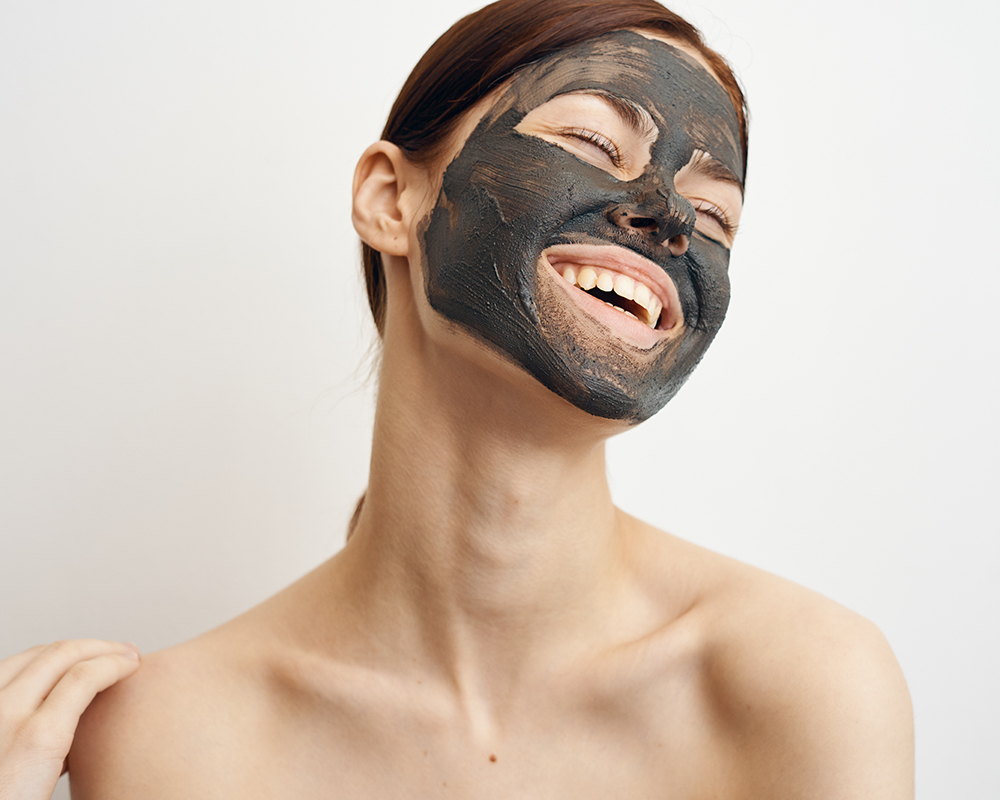 Signature Facials
We offer many facial treatment options using Revision Skincare products to keep your face looking fresh.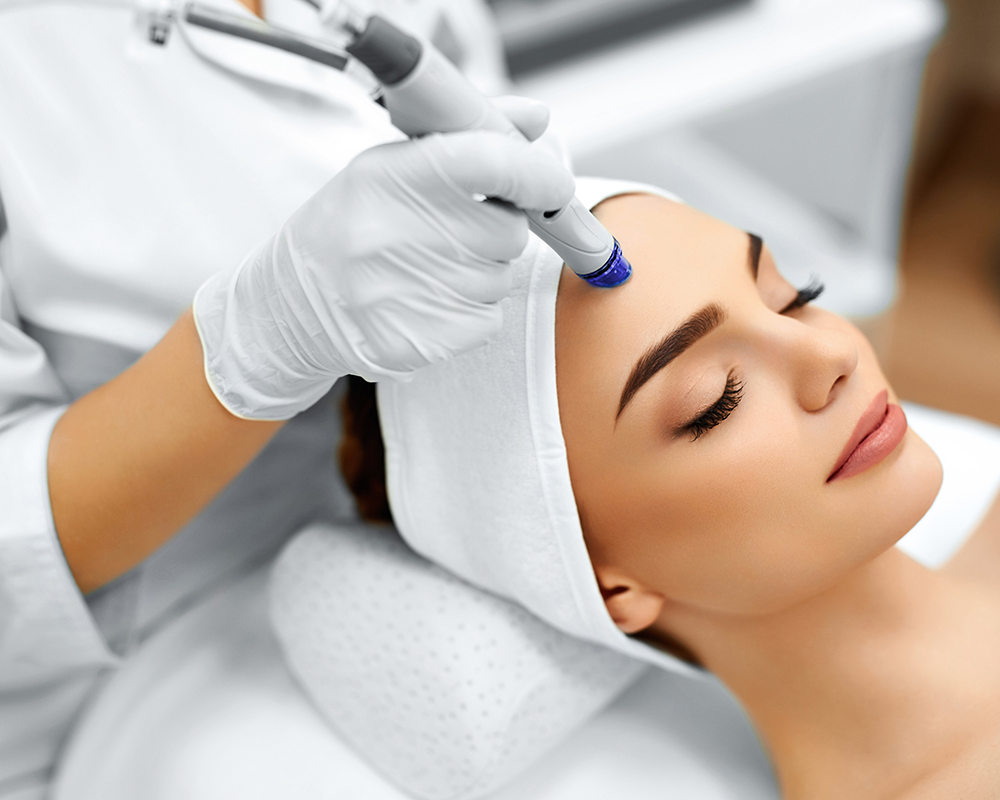 Hydrafacials
Cleanse, extract and hydrate your skin with a non-invasive Hydrafacial, leaving your skin clean and smooth.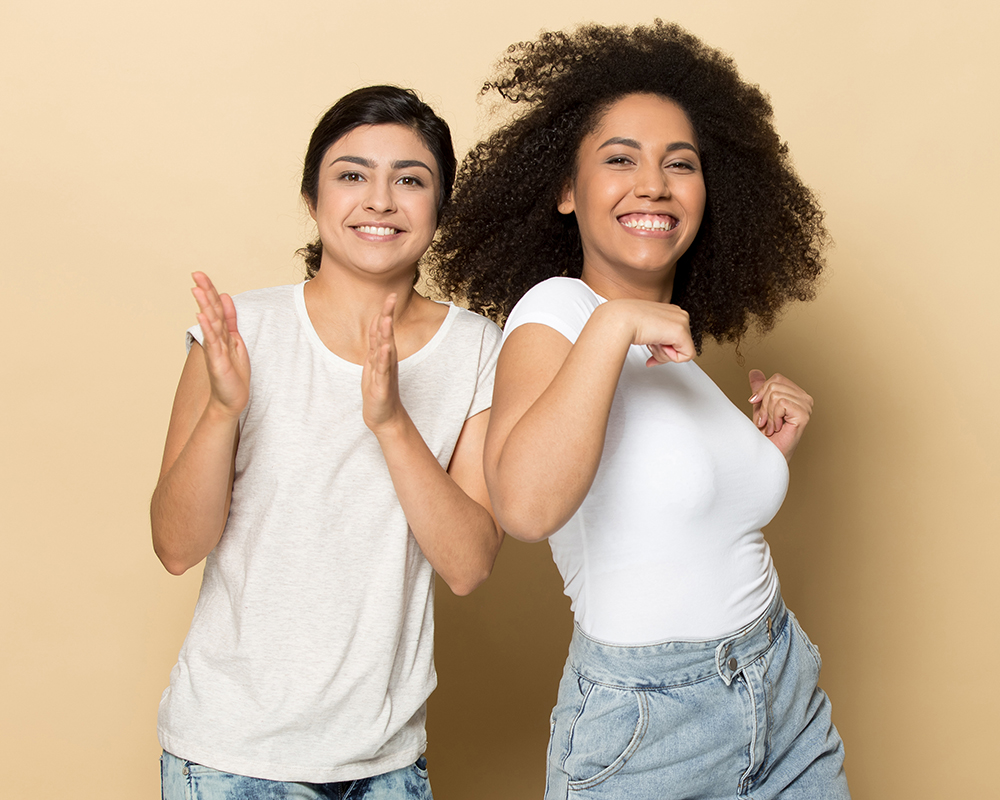 Waxing
We offer many hair removal waxing services; from your legs to your eyebrows. Check out our listings.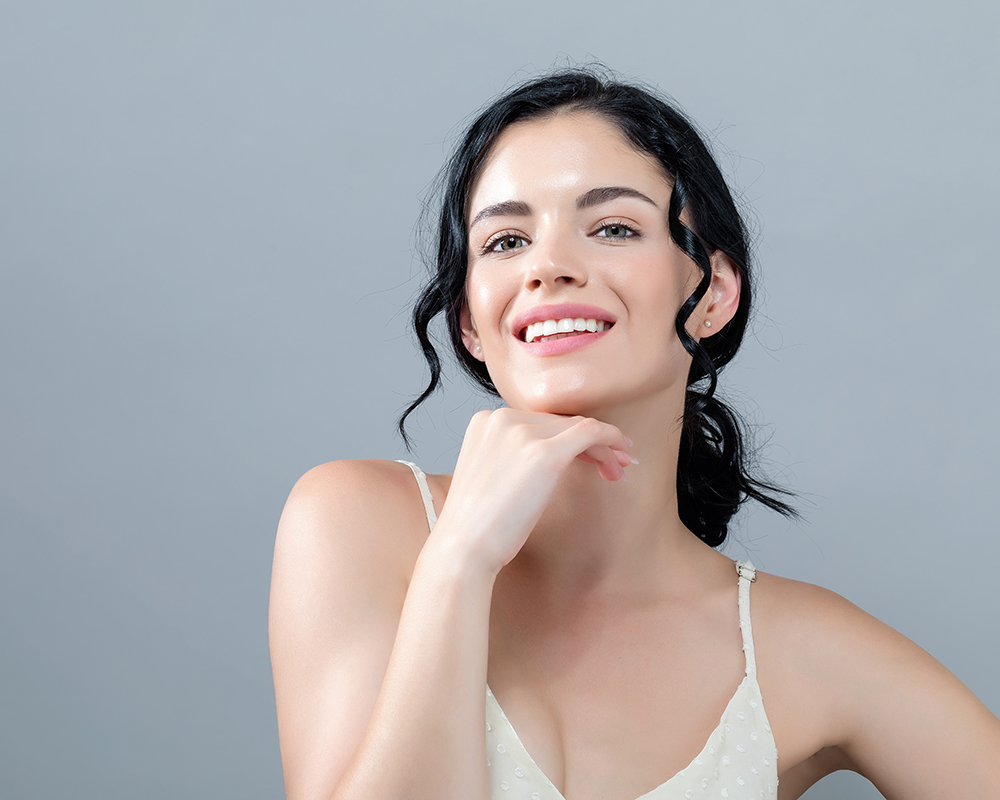 Dermaplaning
A form of exfoliation, it is a skincare treatment that removes dead skin cells & hair, aka peach fuzz from your face.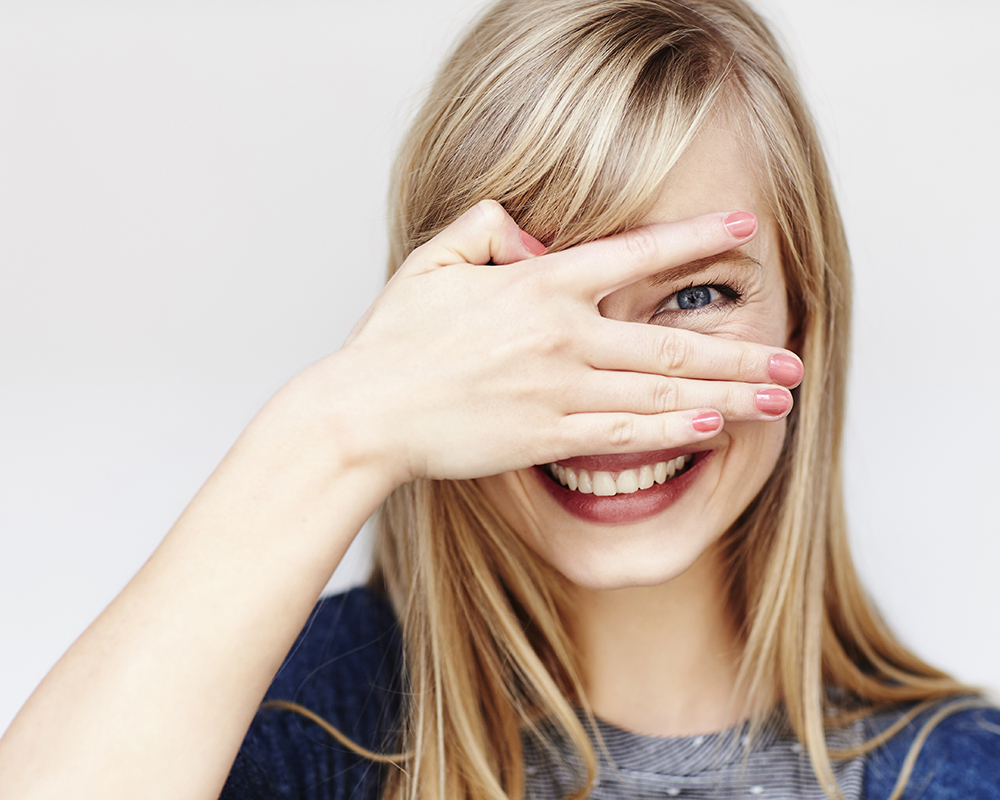 Brow & Lash Tinting
Gives you weeks of full dark lashes & brows, without the use of mascara.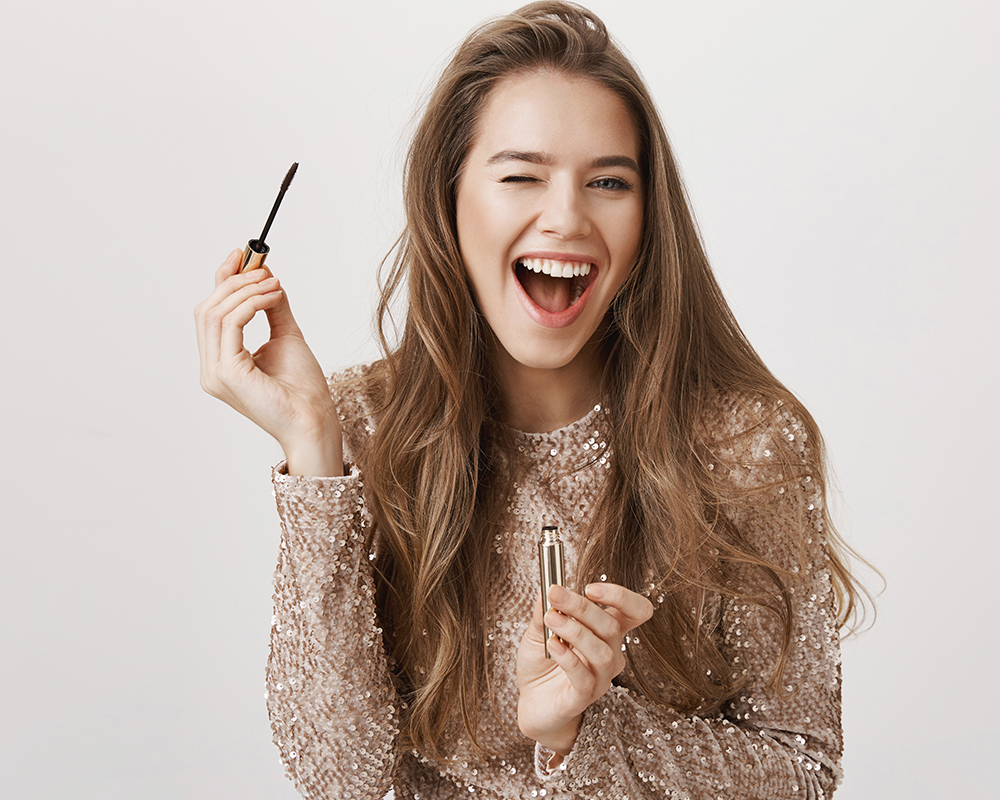 Make Up Application
We love makeup, and would be happy to apply your makeup for prom, special event! We use our very own Skin Rehab makeup line.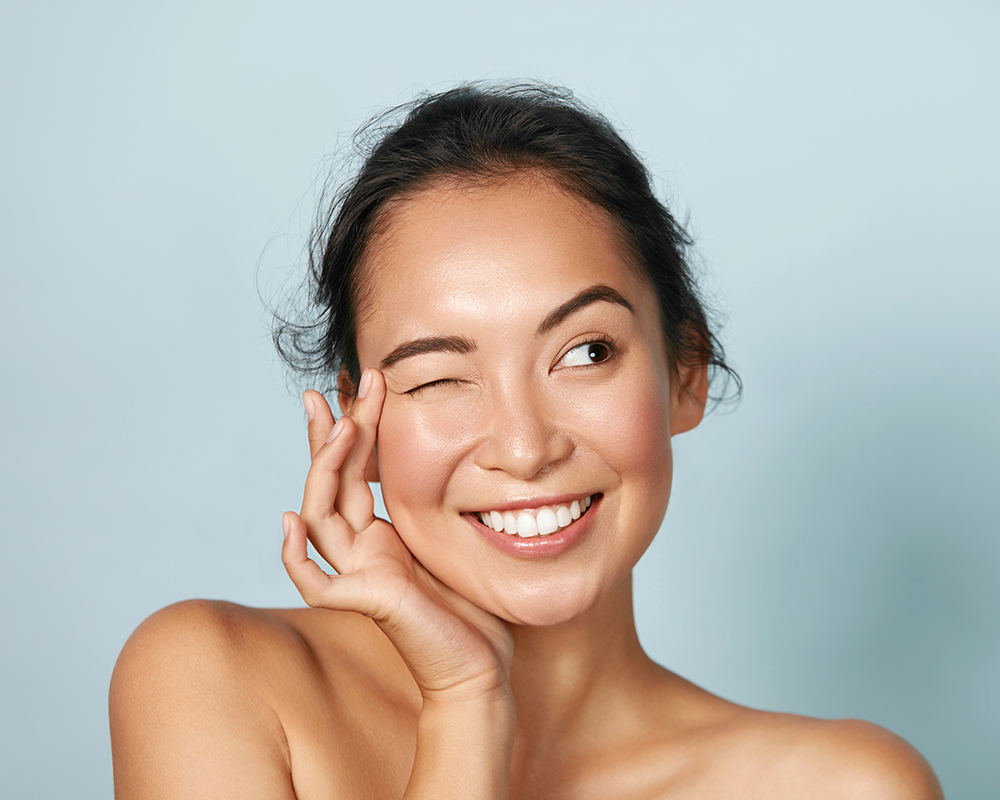 Lash Lift
A semi-permanent treatment that gives your natural lashes a longer, more curled effect.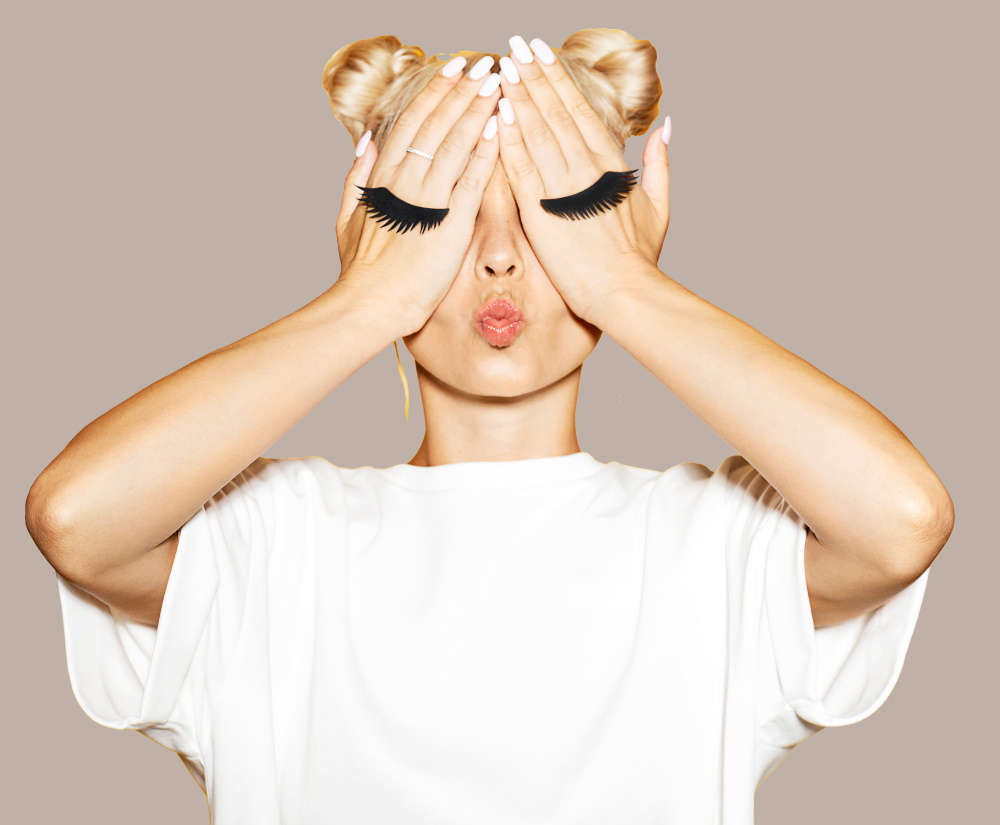 Eyelash Extensions
Simplify your morning routine with natural-looking eyelash extensions. We use Borboleta Beauty, so that we can offer you the best retention and faux mink quality that money can buy!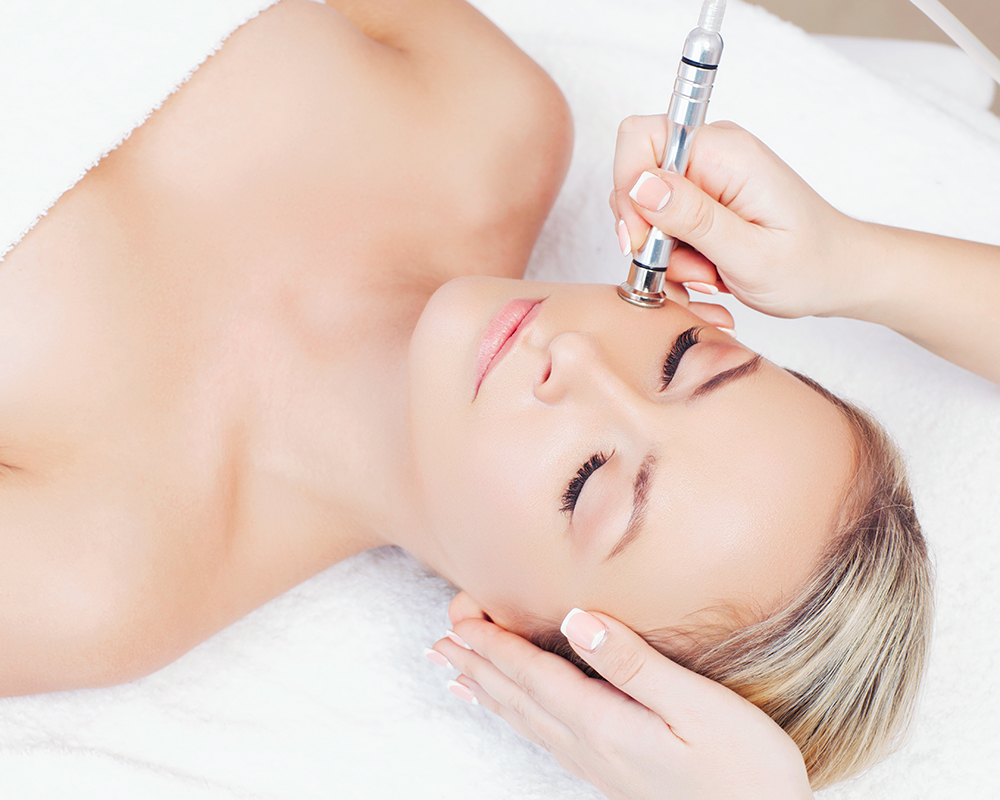 Microneedling/PRP
A minimally invasive skin rejuvenation procedure that involves the use of a device that contains fine needles. Microneedling with PRP uses the power of your blood's platelets to rejuvenate skin and reinvigorate cellular turnover. Platelets have the unique ability to rev up collagen and elastin production.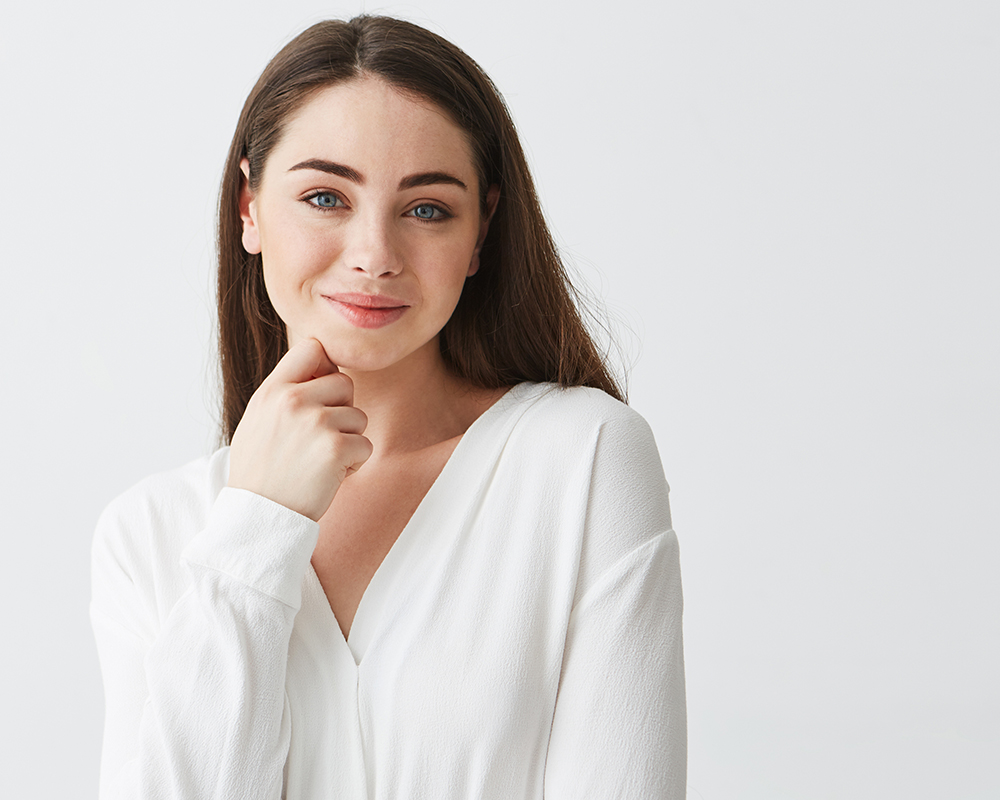 Neurotoxin & Filler
Decrease your wrinkles dramatically with prescription medicines that are injected into muscles to improve the look of moderate to severe frown lines, wrinkles, forehead lines and crow's feet lines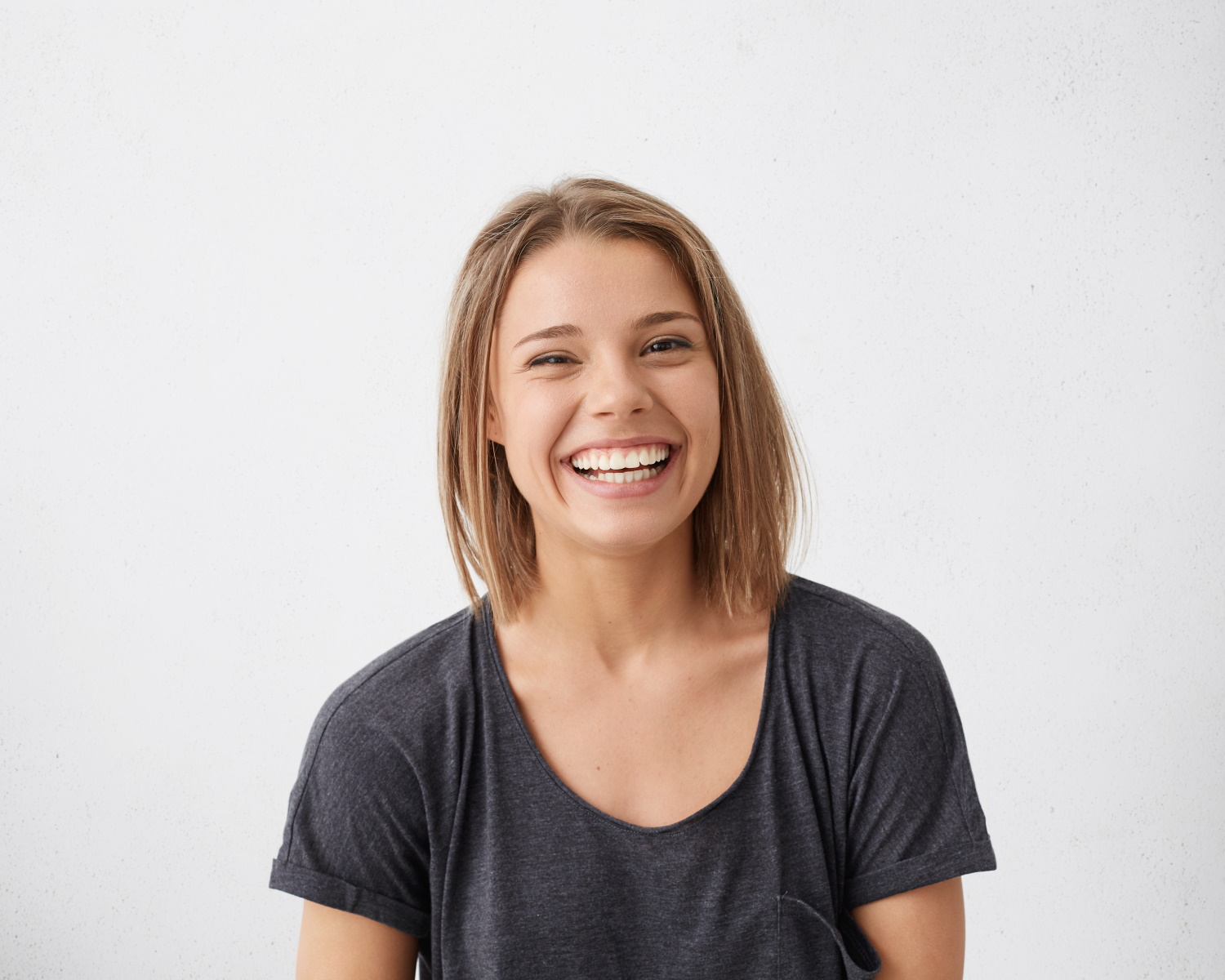 Chemical Peel
A professional procedure that reduces conditions such as acne, pigmentation, scarring; evens skin tone, lightens & brightens; reduces fine lines and wrinkles.