Dermatology
SR Dermatology
Our skin is the largest organ in our body and its healthy function is critical to our well-being. Did you know that there are more diagnoses in dermatology than any other medical specialty? While something might be appear irrelevant or minor, it may indicate something more serious. As dermatology specialists, we strive to provide the highest quality, state-of-the-art medical care. Our approach is patient-centered with an individualized treatment plan.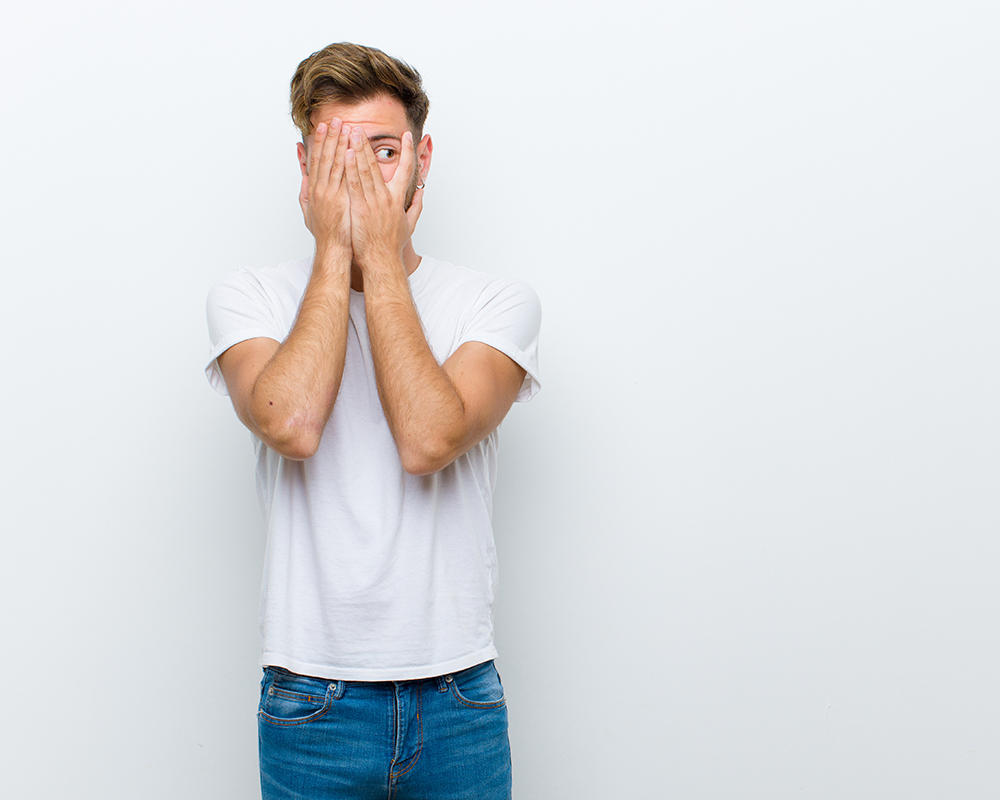 Acne/Accutane
The treatment approach to acne has changed over the years. We now evaluate for hormonal causes in female patients, determine the severity and appropriate treatment recommendations based on each individual patient with new options in addition to traditional antibiotics.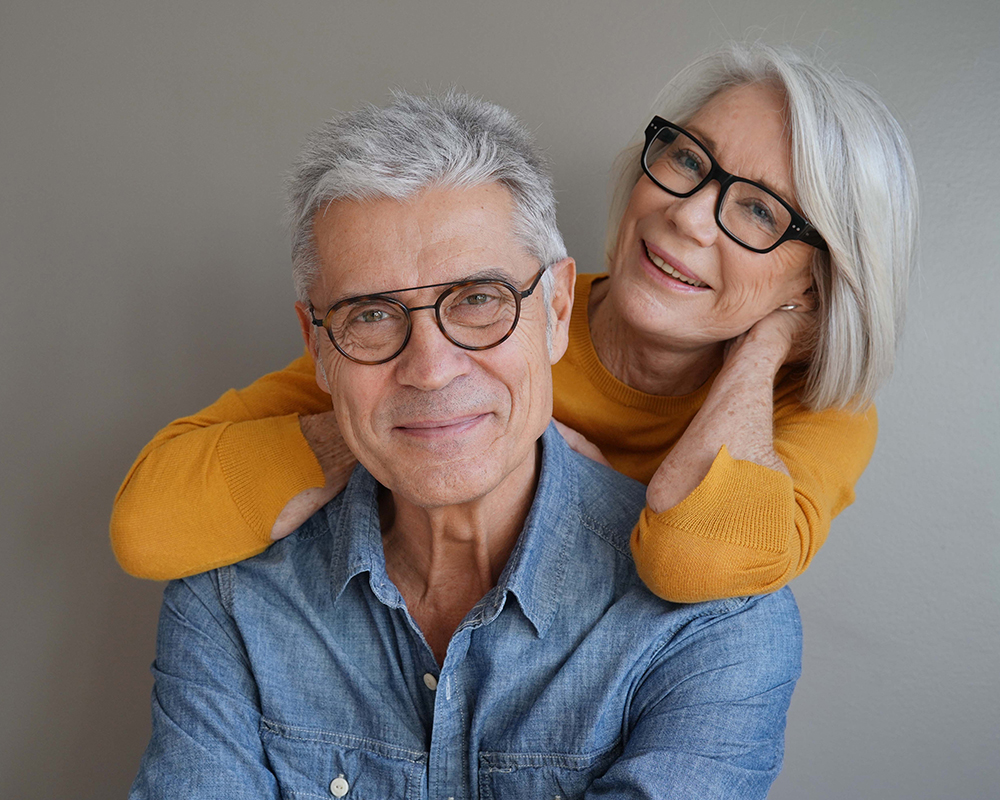 Age Spot Inspection
As you age, more spots will appear on your arms, hands, and face. Make sure they are only age spots and not cancer.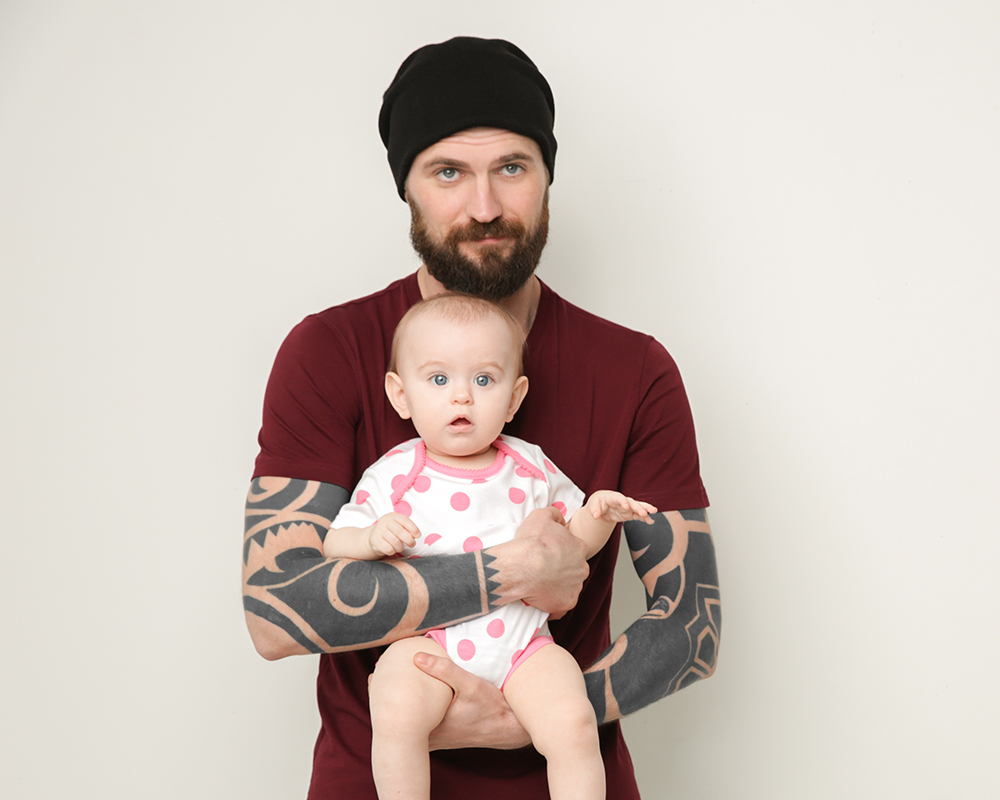 Eczema Inspection
Eczema or atopic dermatitis is a frustratingly itchy condition that is chronic. Fortunately, recent advances now offer multiple steroid-free options for control of this condition.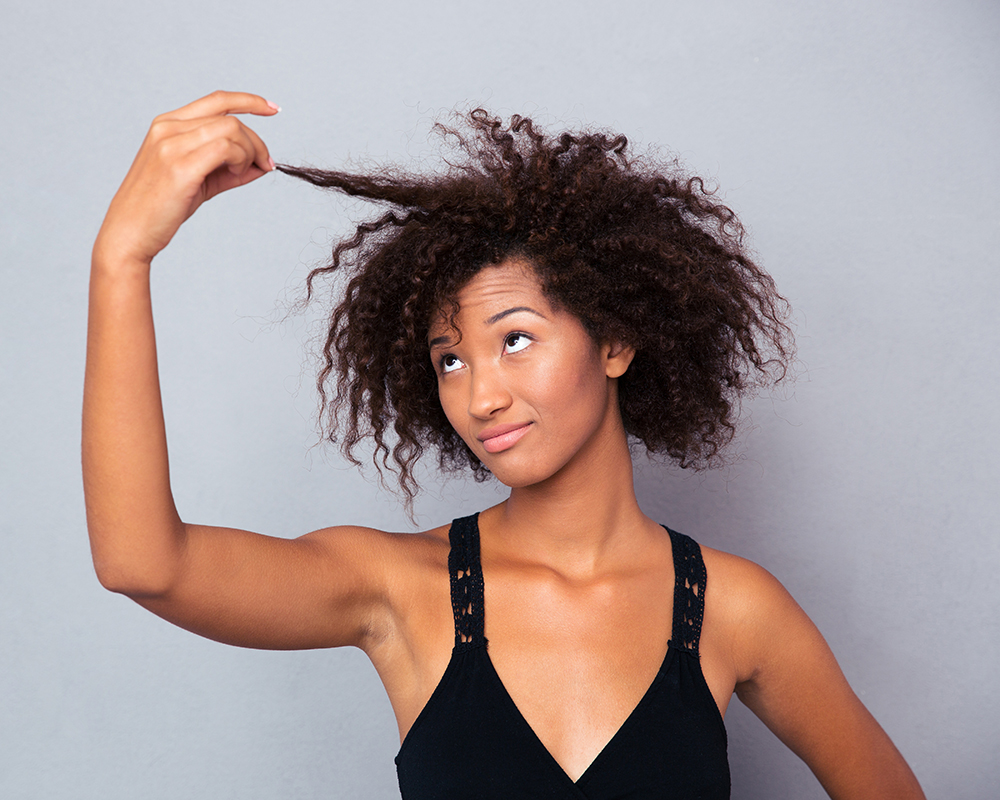 Hair/Nail Disorders
Learning you have a health condition of the scalp, hair, or nails can be itchy, painful, or embarrassing. Allow our trained staff to diagnose and treat these sensitive areas for you.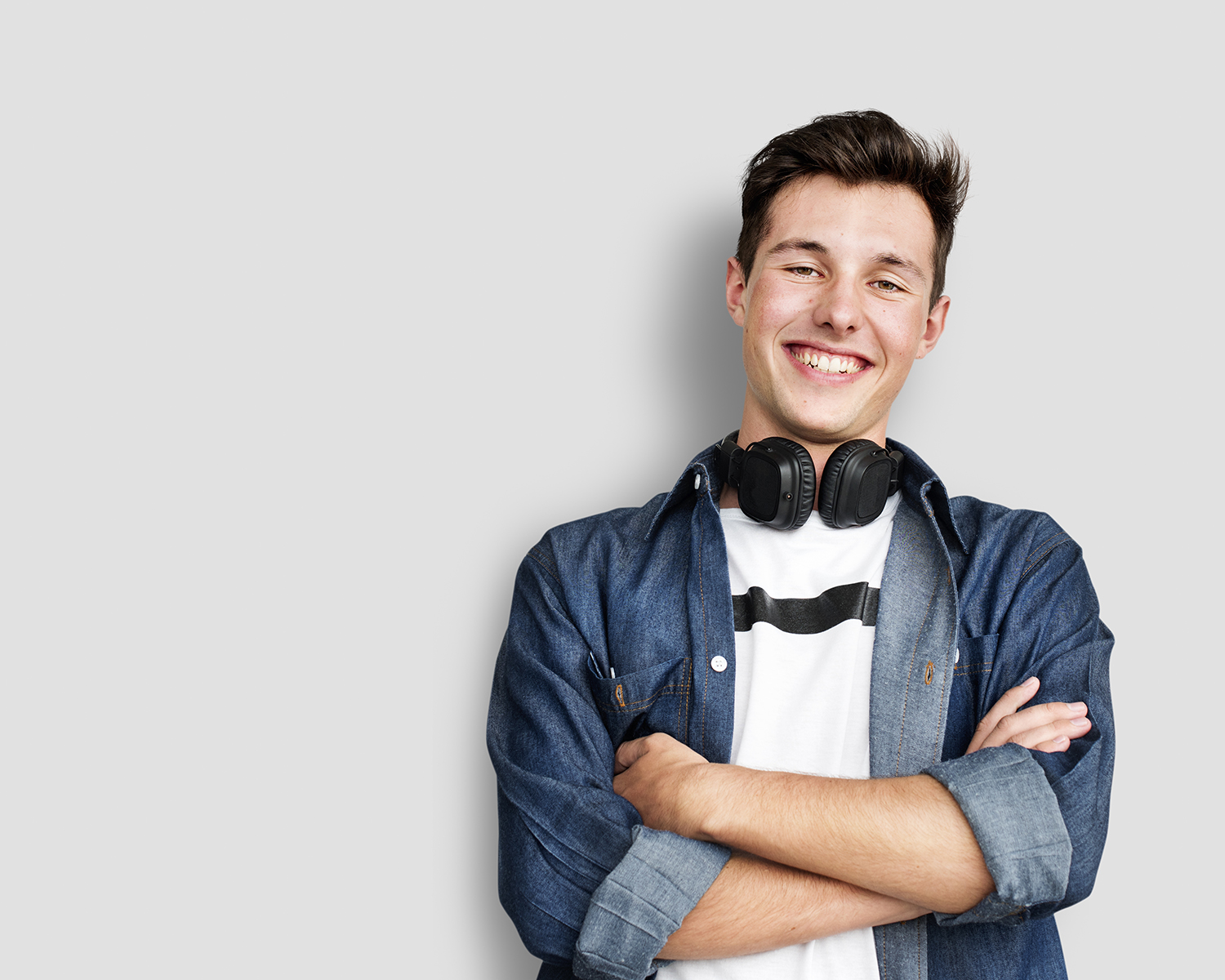 Keratosis pilaris (KP)
A condition that causes rough patches and small, acne-like bumps on the skin, usually on the arms, thighs, cheeks, and buttocks. They're white, sometimes red, and typically don't hurt or itch. SR has effective treatment options to show you!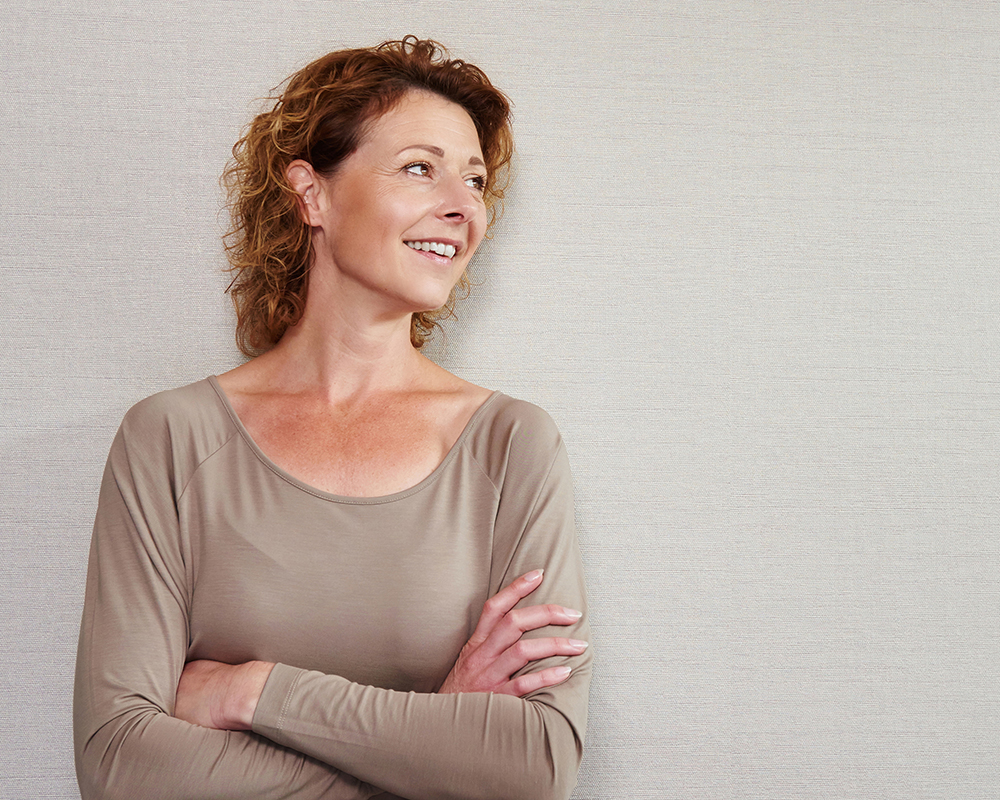 Mole Check
With the rapid increase in moles with precancerous changes, regular and full body screening has become an important priority in recent years. We offer less invasive biopsy techniques employing shave removal that allow complete removal of atypical moles with better cosmetic outcomes.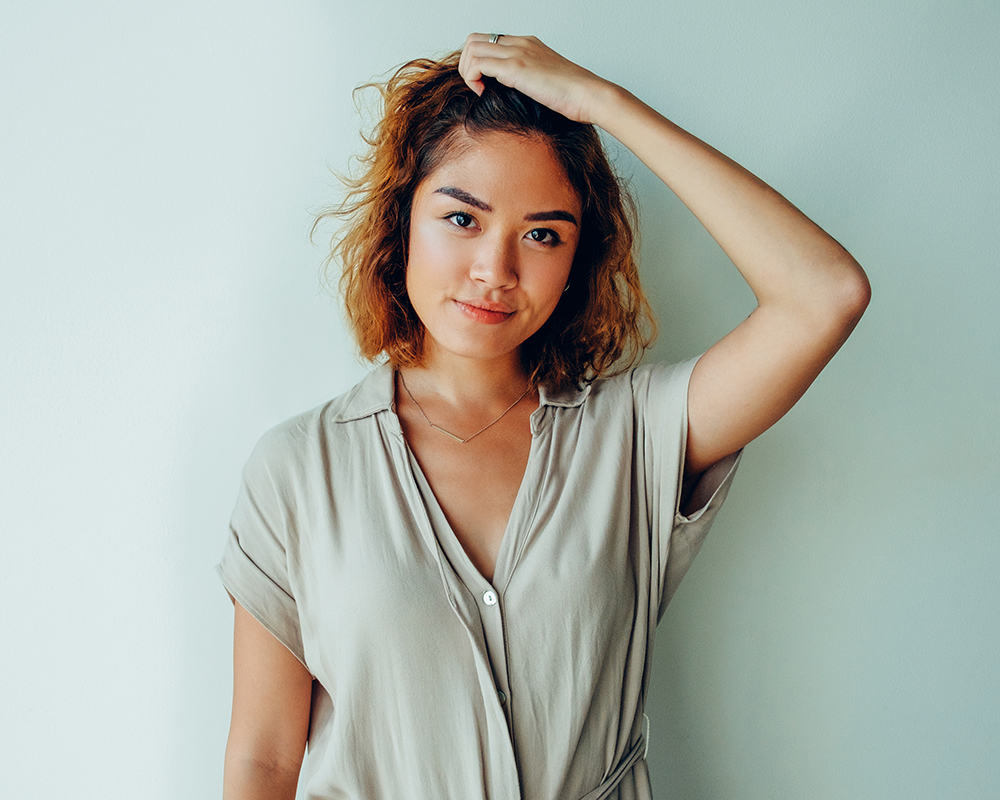 Psoriasis Treatment
Rapid advances have been made in the treatment of psoriasis for both topical and systemic treatments. At SR, we tailor treatment options based on the extent and location of the psoriasis in addition to the concerns of each patient.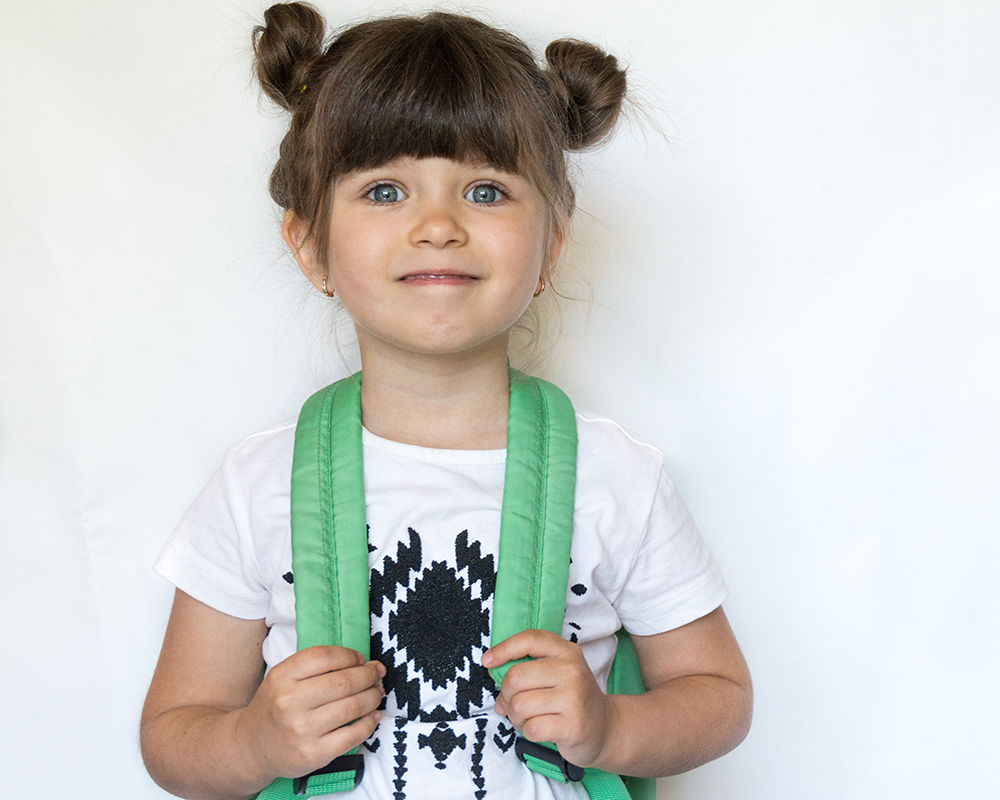 Rashes
We work closely with our patients to find the underlying cause so as to provide the most effective treatment options rather than just treat the symptoms.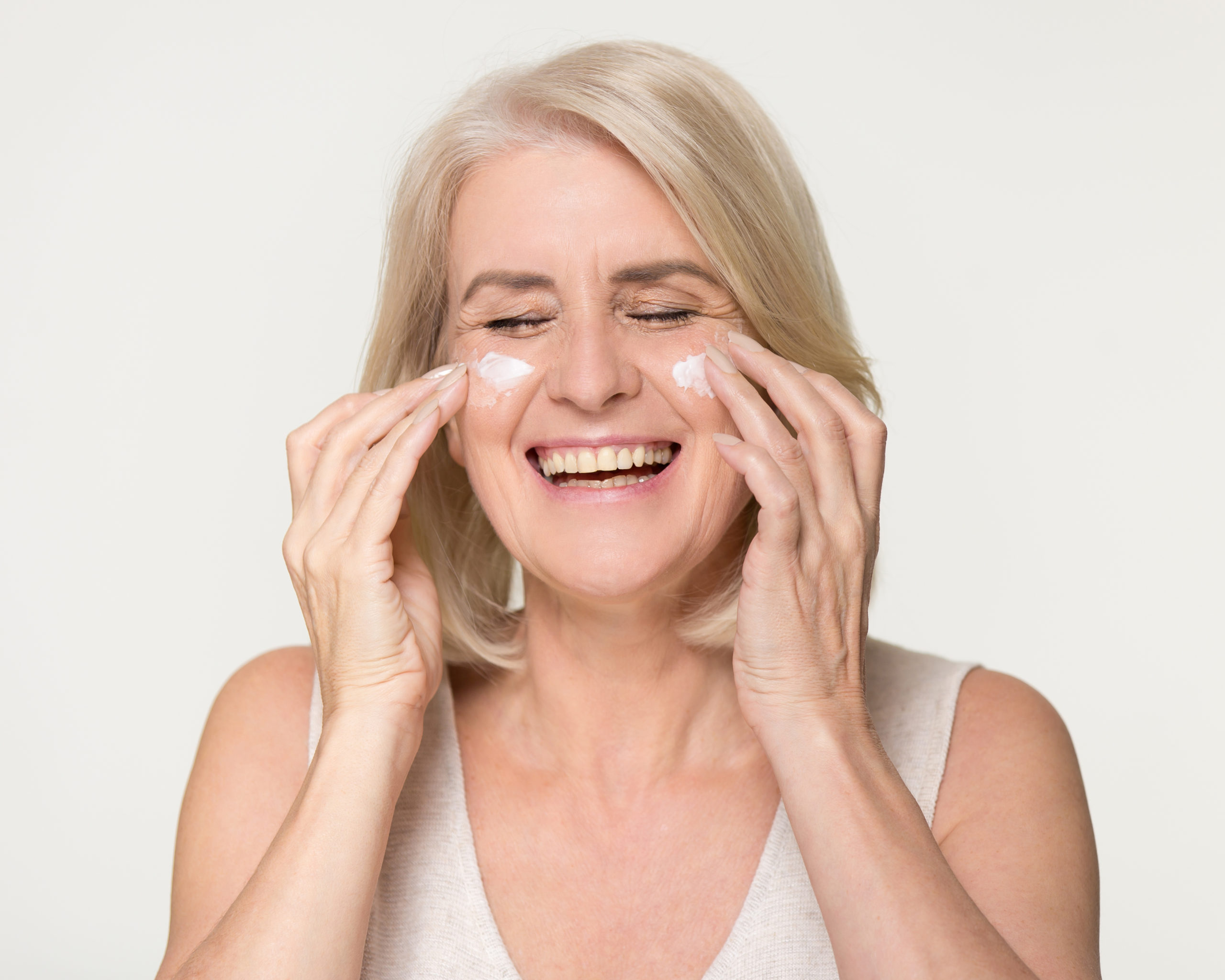 Rosacea Treatment
Don't be embarrassed by unsightly, red checks and skin. Minimize the color quickly by naturally healing the skin!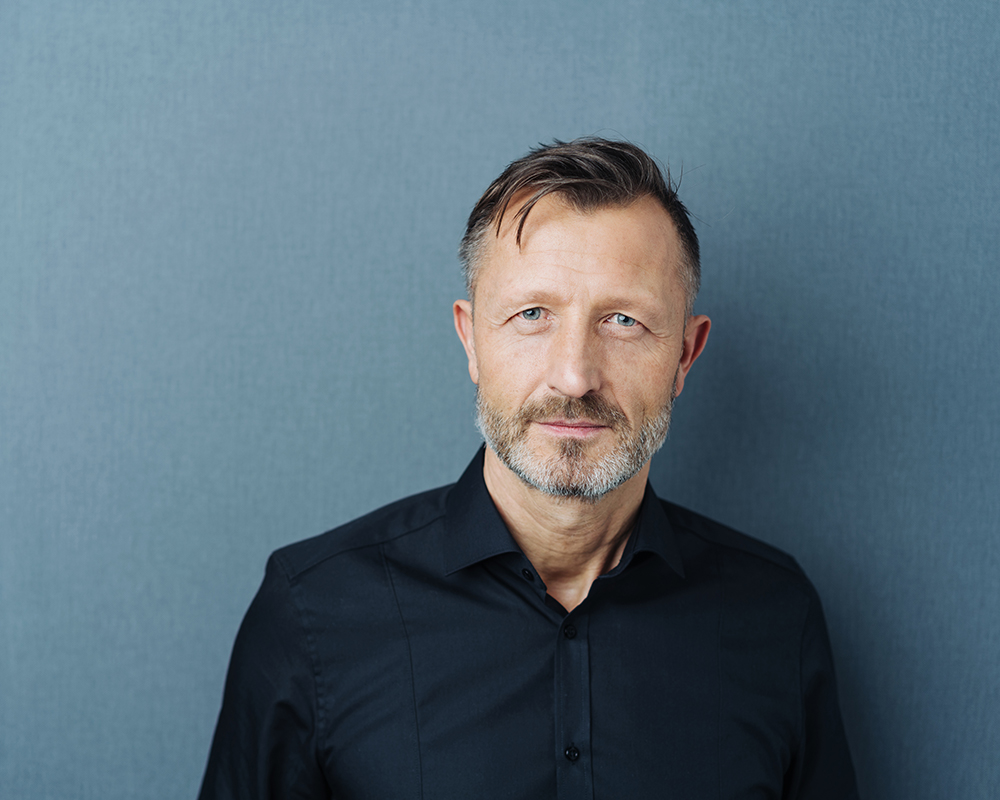 Skin Cancer Screening
Let our trained dermatology team screen you regularly for cancer. Prevention is worth a pound of cure.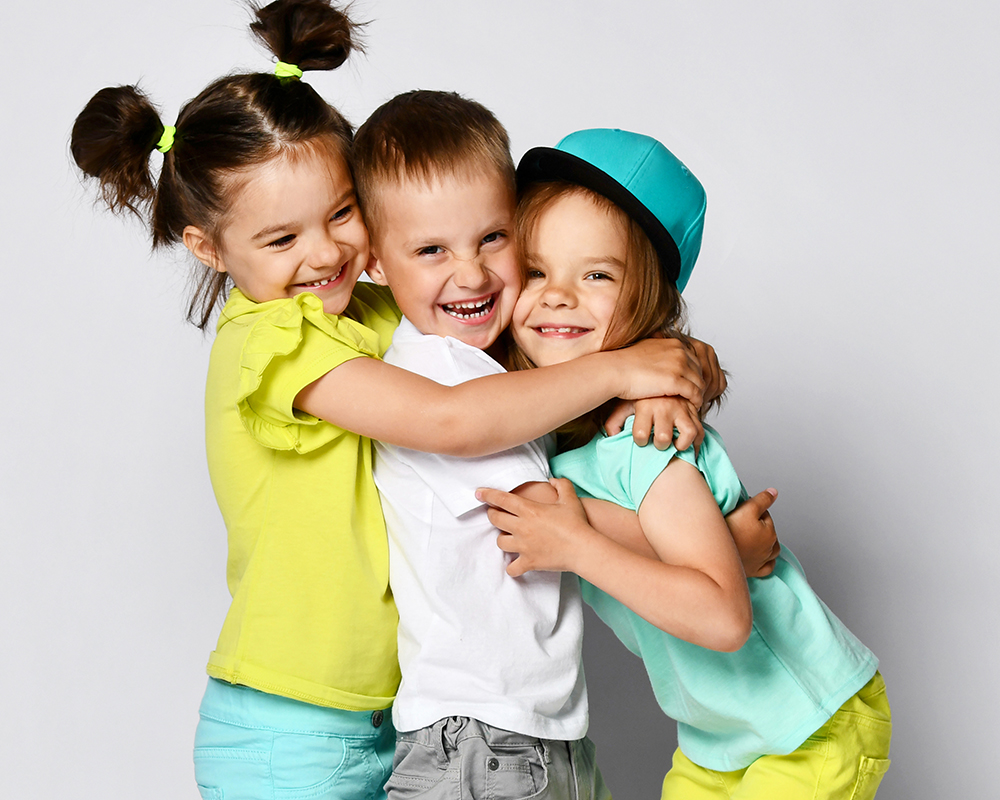 Wart & Molluscum Treatment
Non-cancerous skin eruptions that result from viral infections of the skin. Let Skin Rehab provide treatments to help you rid of this unsightly pests!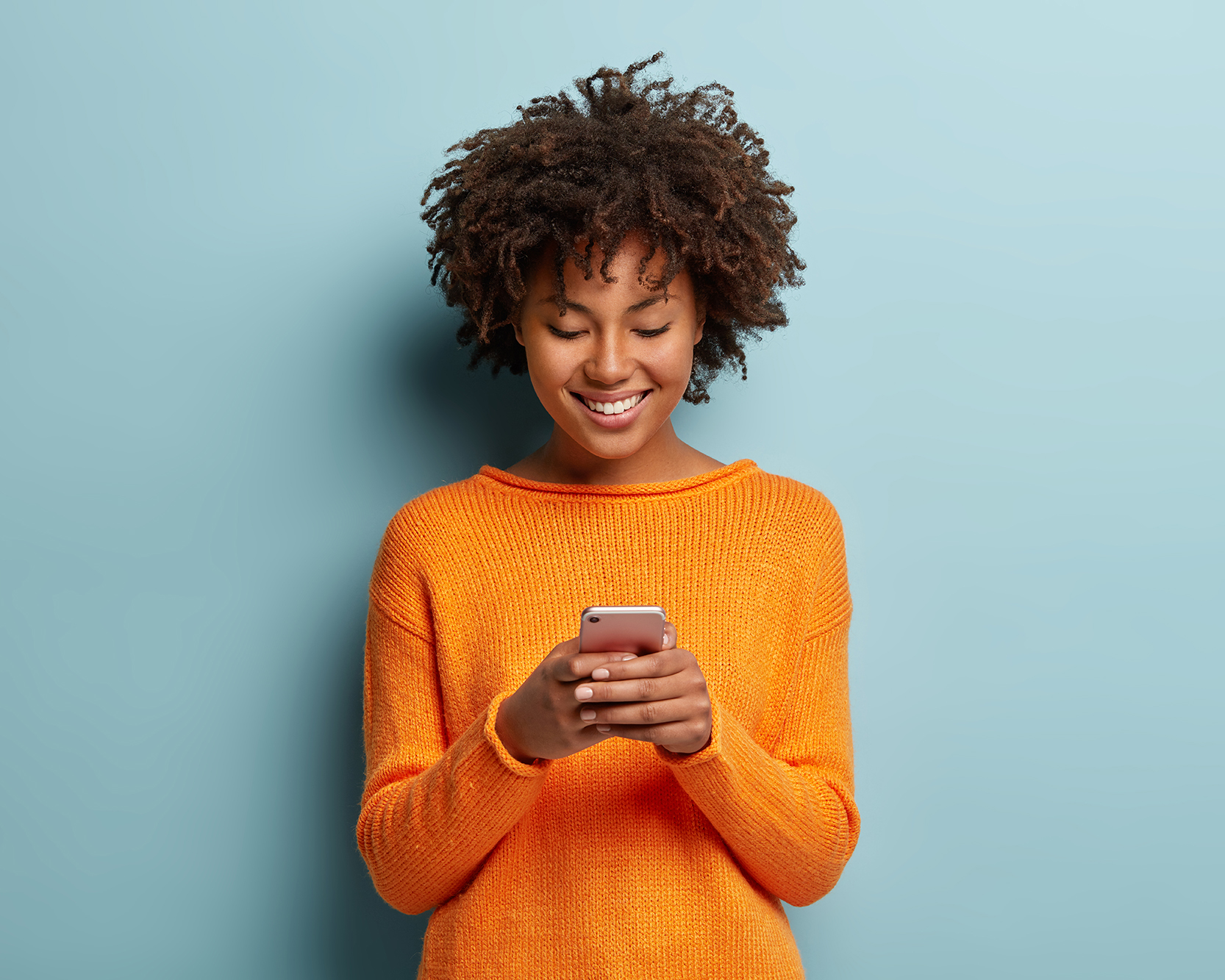 E-Visit
A faster, easier way to see your Dermatology provider. Simply state that you would like an e-visit during scheduling.