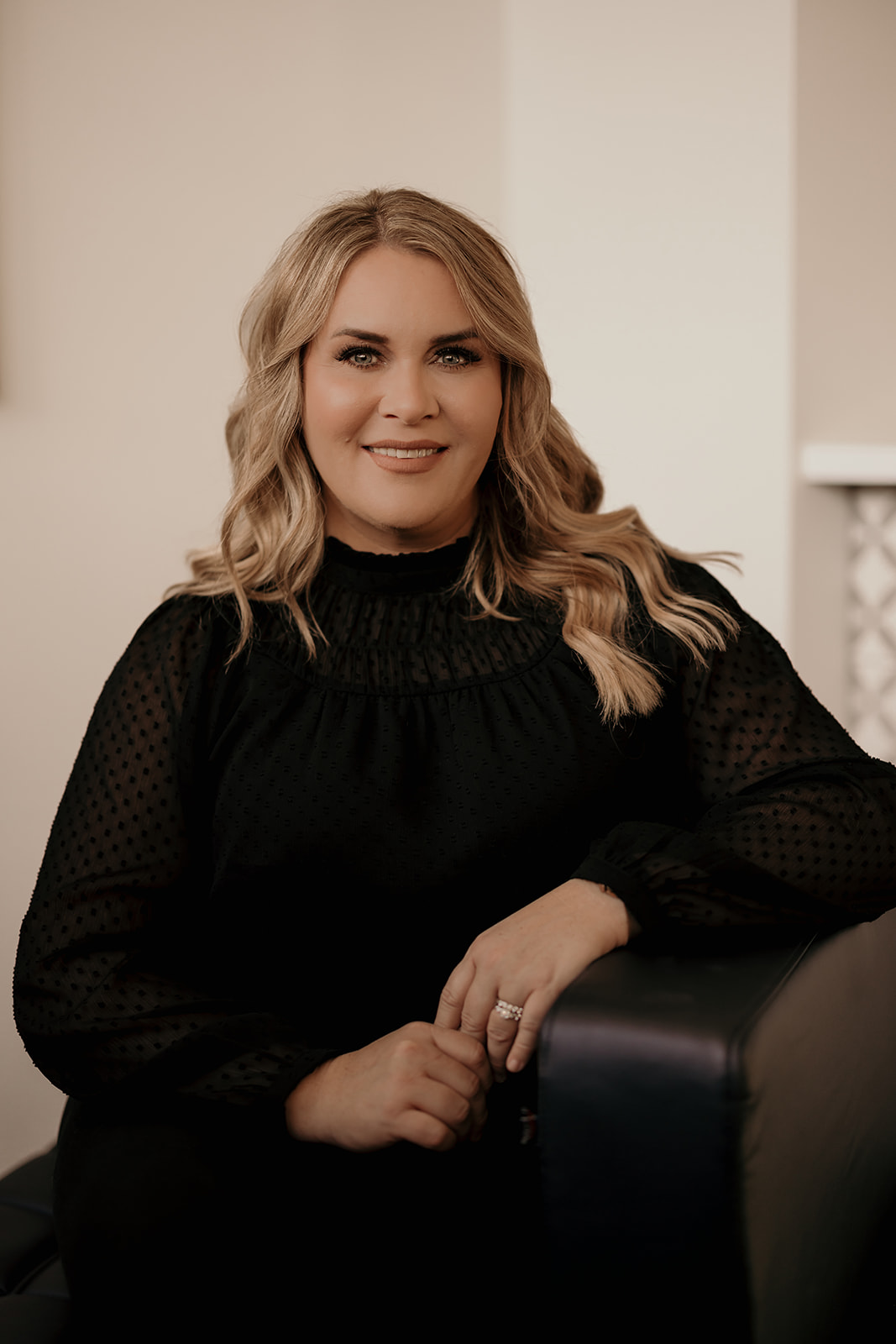 Amy Suda
MSN, FNP-C, DCNP
Amy Suda is the founder/owner of Skin Rehab. She has been practicing Dermatology since 2009. She attended the University of North Dakota, earning a Bachelor of Science in Nursing. After completing 2 years of rural practice in Grafton at Unity Medical Center, she returned to UND to achieve a Master of Science in Nursing, specialization in the Family Nurse Practitioner Program. She also passed her specialty exam in October 2019 to be considered a Dermatology Certified Nurse Practitioner.
Amy serves as a dermatology preceptor for students in nursing programs throughout the region. Amy enjoys practicing both medical and cosmetic dermatology with a special interest in evaluating and treating the whole person. She resides in rural Grafton with her husband and five children. Her family enjoys camping and a variety of year-round sports and can often be found on a court, field or in a rink.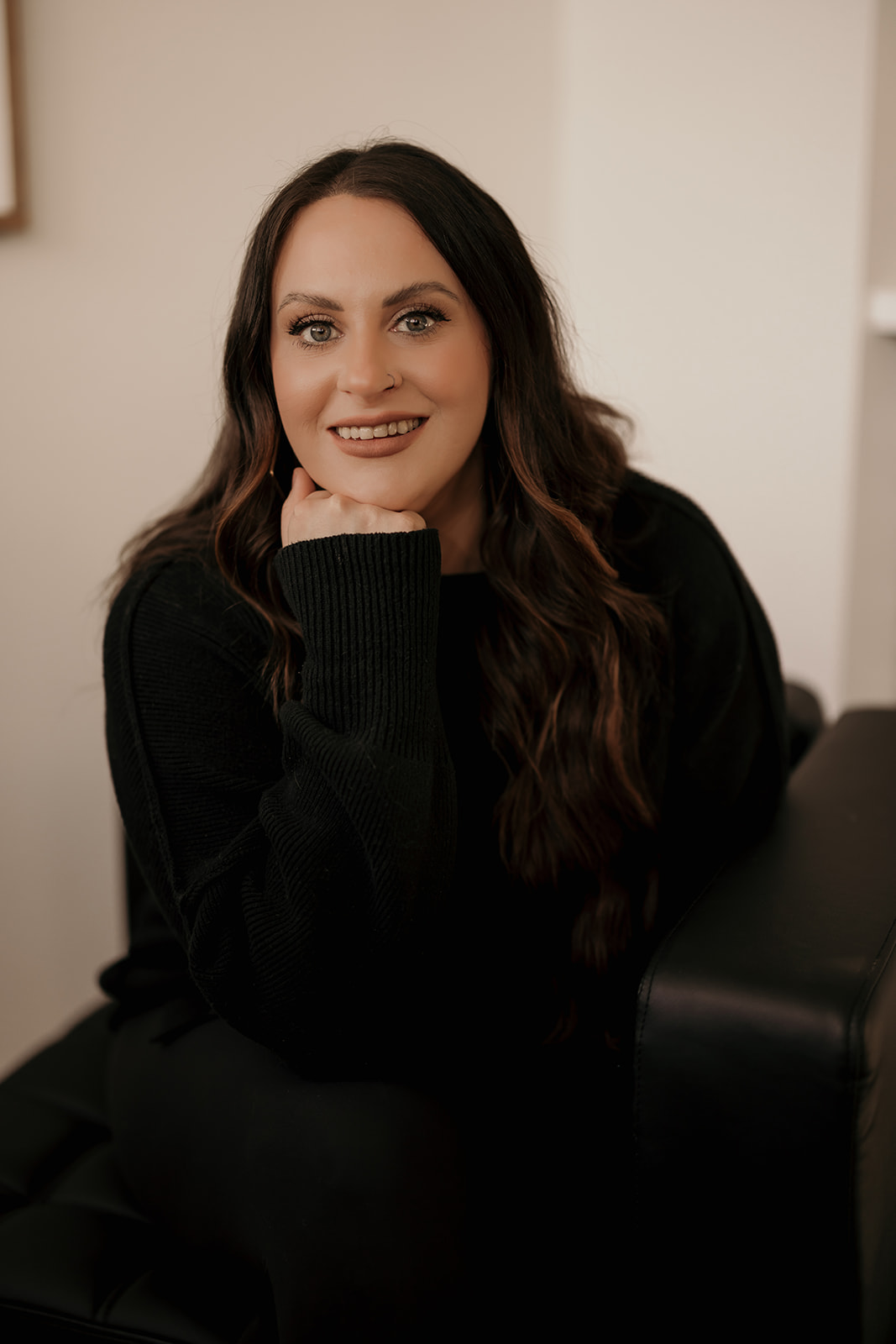 Kelsie Torgerson
Aesthetician
Kelsie graduated from The Salon Professional Academy in Fargo, ND. In 2018, she moved to Argyle, MN with her husband and 3 daughters. She has always loved and been drawn to  all things skincare/skin services and products.  She is always soaking up as much information on skincare she can, so she can provide her clients with the education they need. She loves spending time with her family and pets, reading a good book or bingeing on true crime podcasts.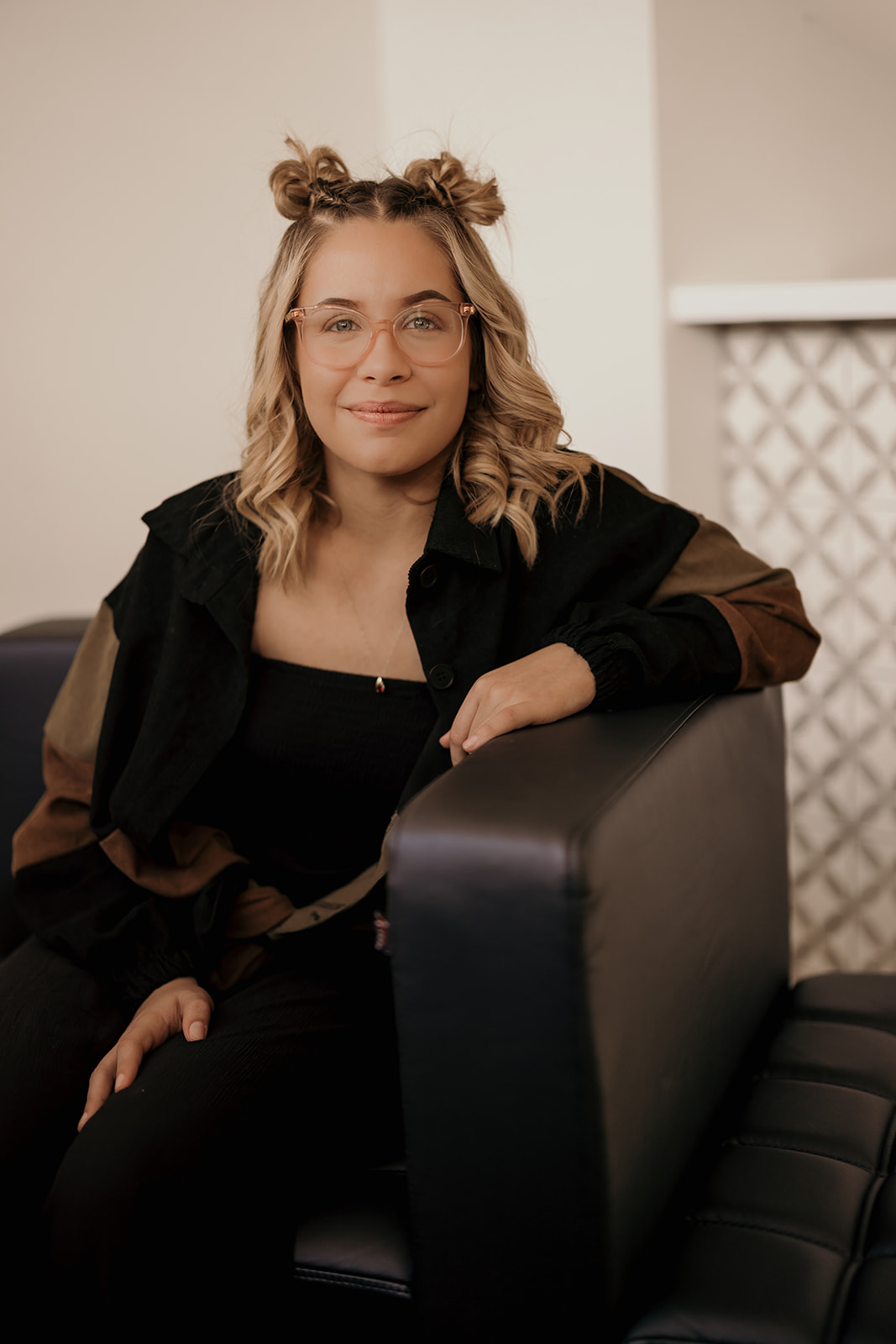 Haley Scritchfield
Aesthetician
Haley graduated from Josef's school of hair skin & body in June of 2022. She is from Fordville, ND where she graduated early to pursue her career in aesthetics. She loves educating clients on skin care and help them leave with a smile on their face. She enjoys spending time with friends and family, traveling, and playing card games.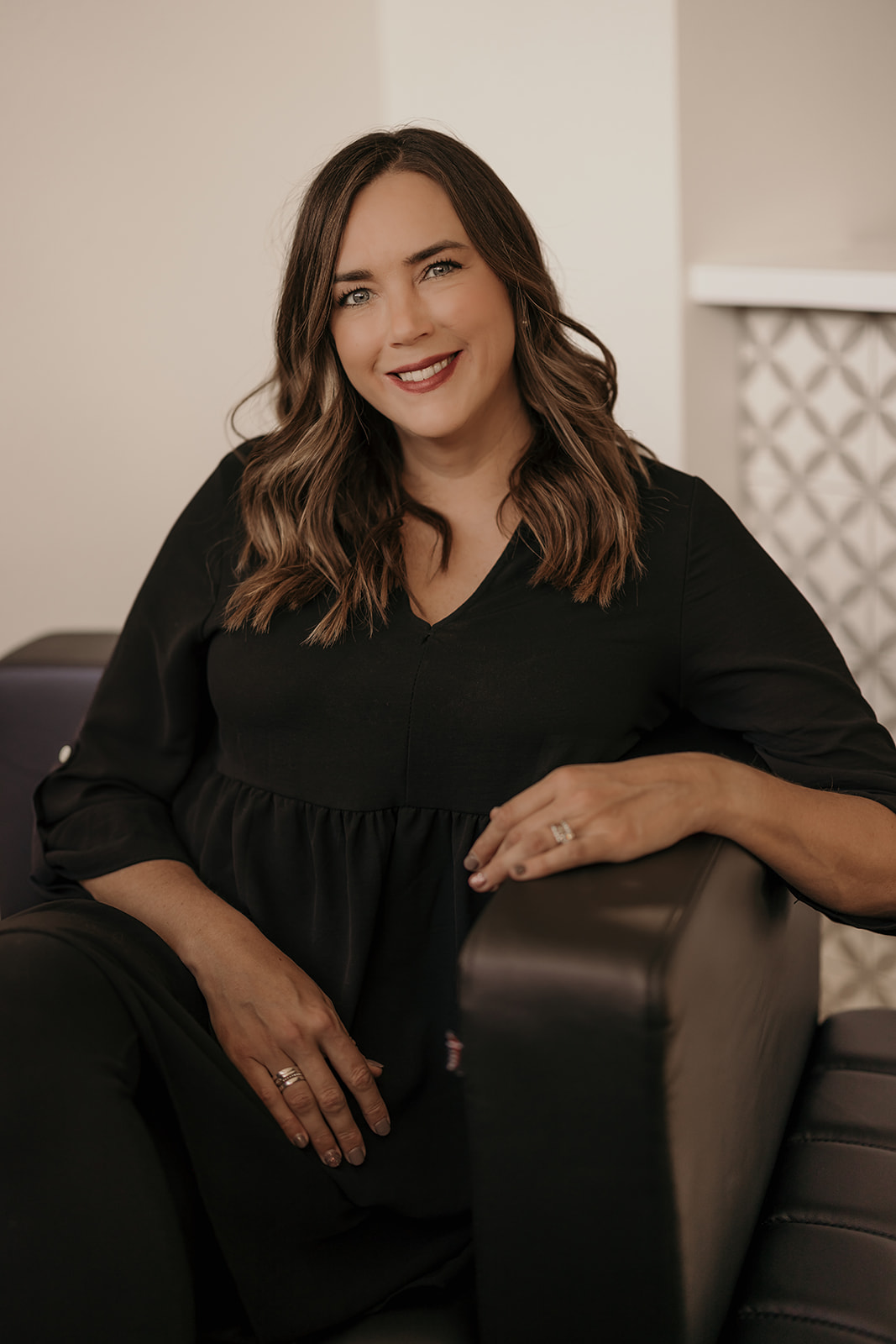 Lisa Schuster
Marketing Director / Office Manager
Lisa is our gal who keeps us operating smoothly. She is a graduate of the University of North Dakota with a degree in communication. Her expertise comes from 12+ years of marketing and event planning at The Ralph & UND Alumni Association. She enjoys customer service and skincare and when presented with the opportunity to work in the industry, she jumped at it.
Lisa resides in Minto, ND with her husband and 3 kiddos. She enjoys DIY projects, golfing, curling, traveling and spending time with her family at their lake cabin in Bemidji, MN.