At Skin Rehab, we offer a variety of medical grade products that can only be purchased from a licensed medical professional. Most of our products contain active ingredients in much higher concentrations than those available over-the-counter or in salons. We work to customize a skin care regimen that is right for you.
Revision Skincare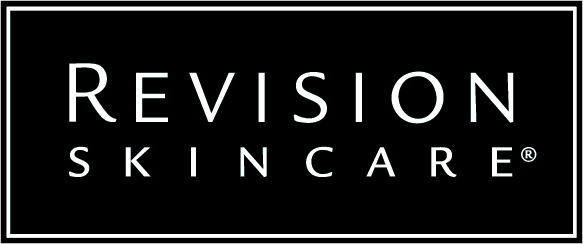 Revision Skincare provides clinically backed, highly effective products that produce results you can see and feel. Revision Skincare uses only the purest proven ingredients to develop targeted treatments that rejuvenate skin and address a wide range of concerns like signs of aging, sun damage, uneven skin tone, post procedure and more.
EltaMD Skincare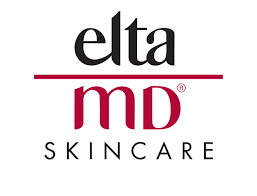 EltaMD products provide solutions for all skin types with a variety of effective cleansers, moisturizers and sun protection. Every EltaMD sunscreen has earned the Seal of Recommendation from the Skin Cancer Foundation. The complete line of EltaMD sunscreens are hypoallergenic and sensitivity-free, meaning that those with sensitive skin can just as easily find a product as those with oily or acneic skin.
Latisse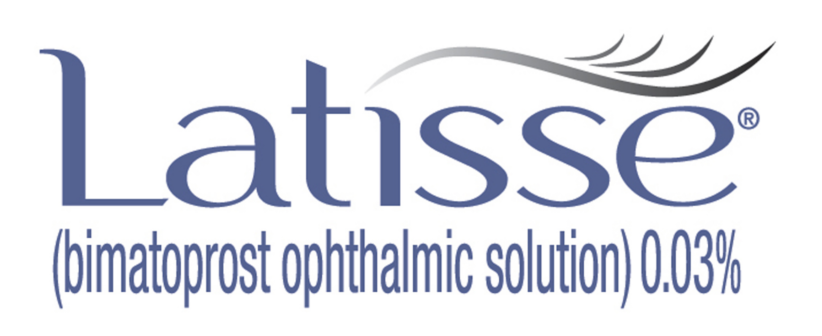 Eyelash growth products are the hottest, new categories and they produce excellent results! Latisse goes beyond mascara to produce longer eyelashes, with improved thickness and fullness.
Heliocare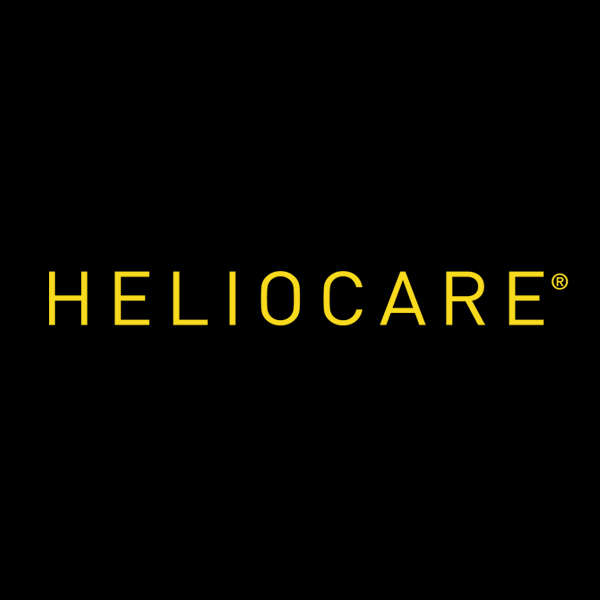 Heliocare oral supplements maintain the skin's ability to protect itself against the harsh aging effects of free radicals in the environment. Sun exposure, smoking and pollution are common sources of free radicals, which may lead to wrinkles, hyperpigmentation, loss of firmness, skin damage and even skin cancer. 
Norvell

Norvell self tanner provides a great color, super Quick! You can control the depth of your tan and enjoy the convenience of showering shortly after application with this high quality, rapid mousse which utilizes color theory to neutralize orange hues. Deliberately formulated using a unique blend of violet and brown hue bronzers, this mousse effects a deeper, darker, more dynamic tan.
Skin Rehab Makeup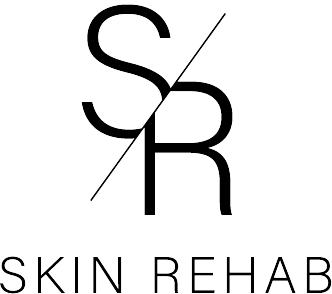 Our Skin Rehab Makeup collection is game-changing for our area. High quality makeup products right at your fingertips! Designed for all skin tones, Skin Rehab makeup features concealer, blush, eye shadow, eye liner, bronzer, palettes, mascara, brow pencils, lip gloss and more!